(6 of 13) A grassroots, community fund launched in 2013 supports music in schools.
(6 of 13) A grassroots, community fund launched in 2013 supports music in schools.

At its annual NYSCA + DCA grant award ceremony in January 2013, Staten Island Arts launched the Lark Fund, an initiative to bring music and art supplies to Staten Island public schools through mini-grants ($300). This grassroots campaign's goal is to bring musical instruments into Staten Island schools and/or to enable schools to repair the instruments that they already have.
The Lark Fund is supported by funds raised from individuals in the community, and in the pilot year 100% of the money goes directly towards buying and/or repairing instruments (Staten Island Arts has contributed the administration).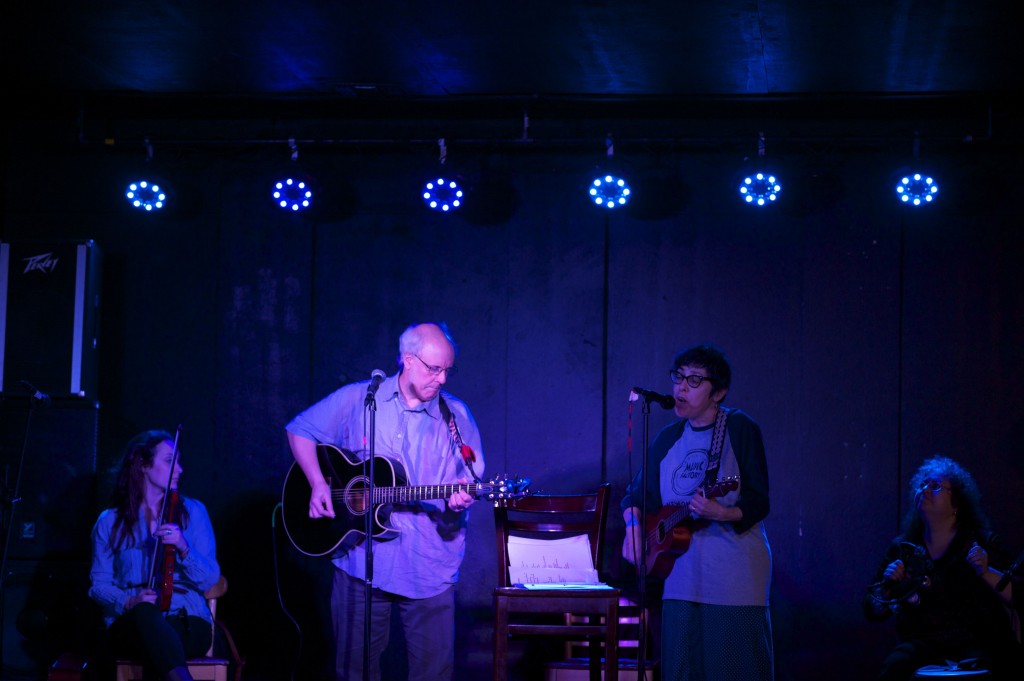 The $3000+ raised in 2013 was primarily through two public fundraisers spearheaded by Allergic to B's' Gary Moore in April at the Full Cup and Inspired By Us, organized by Kevin Mahoney + Chris RWK of Robots Will Kill on November 22nd at 50/50 Skatepark.
Thank you to the community members who make this direct funding possible.
Applications are rolling and the fund has supported four schools at $300 each to date.


As another year draws to a close, Staten Island Arts' "13 Stories of 2013" reflects on thirteen things that made 2013 truly amazing. We hope you take a moment to reminisce and celebrate this highlights, and also consider making a year-end contribution to support Staten Island Arts and your cultural community.
Your contribution will support 2014 Staten Island Arts programming and services, is 100% tax deductible, and if $75 or more will be recognized with a free 1-year Staten Island Arts Family level membership.
THANK YOU for your continued support of Staten Island Arts and grassroots funding initiatives like the Lark Fund!