Will Your Arts Organization Be Compliant with NYS Law beginning July 1, 2014?
Last year, New York State enacted the Nonprofit Revitalization Act. What does this mean for your arts nonprofit? It means you might need to make some changes to your bylaws and policies by July 1, 2014 in order to remain compliant with New York State Not-for-Profit Corporation Law. The best way to make sure your organization is compliant, is to review your by-laws and policies with a lawyer. Below is a short list of key reforms, as noted by NYCON in a recent webinar. They will be having an upcoming webinar entitled "Part 1: New York Nonprofit Revitalization Act Part- Steps To Compliance – An Overview" that reviews all these changes in more detail.

Keep reading →
(13 of 13) Staten Island Arts is on the move and can't wait to invite you to the Culture Lounge, its new offices at the St. George Ferry Terminal in 2014!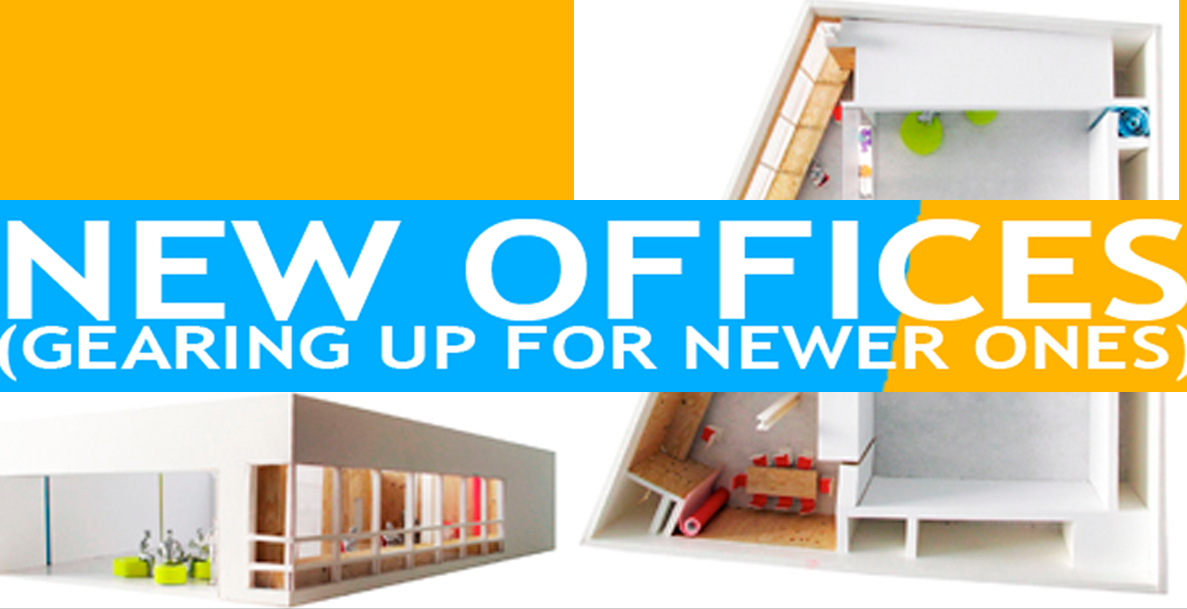 On September 13th, Staten Island Arts uprooted its offices in Building G (where they had been since 1994) and transplanted into a new temporary, interim location in the basement of Building P, located behind the SI Children's Museum and by the Snug Harbor Heritage Farm.
We are getting pretty cozy in our new offices, which brought us friendly, new neighbors (Hello Snug Harbor Cultural Center administrative offices and NYC Composting Project!), but they are only a pitstop on our journey to the Culture Lounge, our new offices and art space scheduled to open at the St. George Ferry Terminal in 2014.

Keep reading →
(12 of 13) Students learn about traditional cultures and each other through music and dance.
It's less about what individuals learn and more about how they learn it.
K-5th grade Students at P.S. 20 deepened their relationships with each other and new art forms through traditional cultural expressions from Ireland and Liberia this May during Music & Dance with Tradition Bearers.

Keep reading →
(11 of 13) The (re)birth and re-brand of Staten Island Arts.

As of May 1, 2013 — "May Day," a traditional time to celebrate renewal and rebirth—Staten Island Arts has a new name and a new look.

Keep reading →
(10 of 13) Staten Island Arts staff are your personal sounding boards.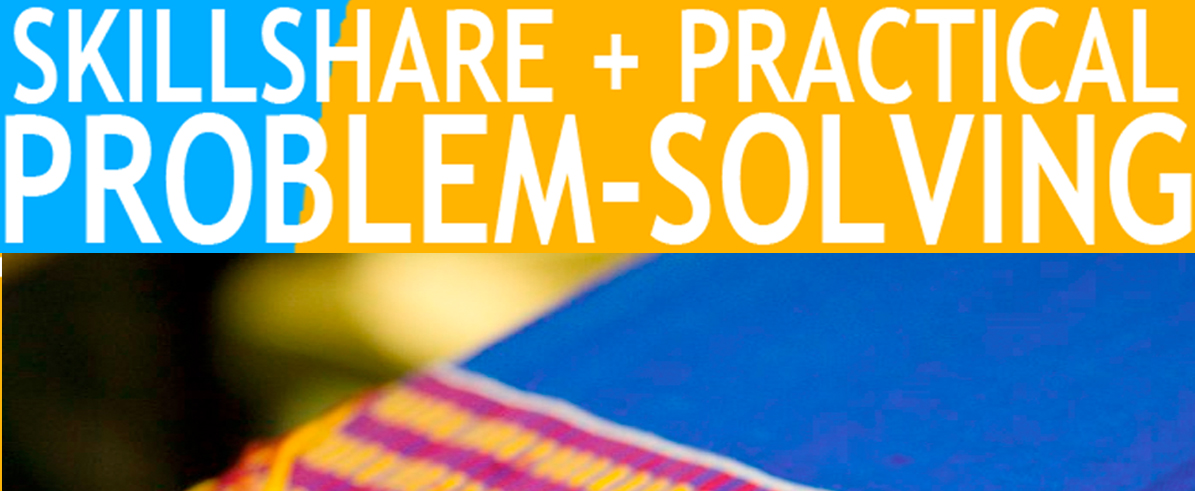 Part of Staten Island Arts' mission is to provide artists, collectives, community-led groups, nonprofit organizations, and arts educators the technical, financial and social resources to encourage cultural production.

In addition to year-round specialized training sessions and workshop series (which cover topics such as business planning, marketing, digital development, and grantwriting), Staten Island Arts staff offers

Keep reading →
(9 of 13) Staten Island Teaching Artist Institute continues to bolster SI's pool of teaching artists.



What is a "Teaching Artist"?

Also called artist educators, Teaching Artists are professional artists who teach and integrate their art form, perspectives, and skills into a wide range of settings. Teaching Artists work with schools, after school programs, community agencies, prisons, jails, and social service agencies.

Keep reading →
(8 of 13) The fourth annual LUMEN Festival features curated video + performance art at Lyons Pools this past June.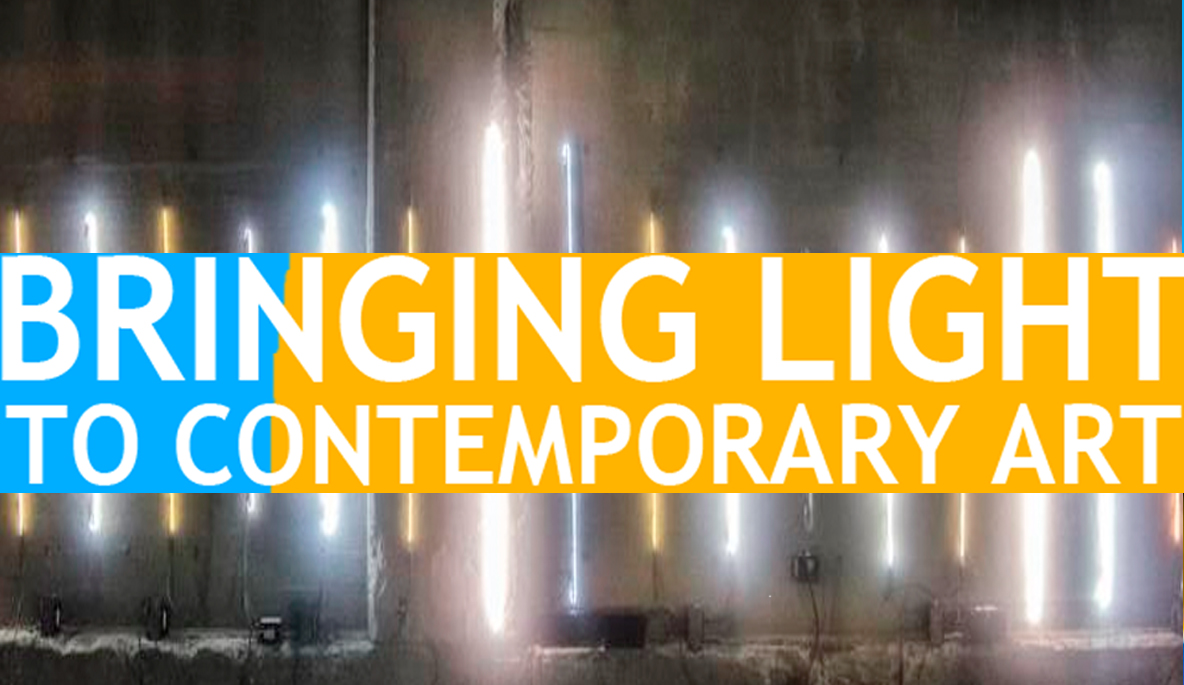 The fourth annual LUMEN Festival kicked-off Summer by bringing contemporary video and performance art to Staten Island's predominantly outdoor waterfront venue of Lyons Pool. Curated by David C. Terry and Esther Neff, LUMEN 2013 featured 68 artists' work (including artists whose work was part of the Venice biennale and who have received NYFA fellowships), over the course of 6-hours, to a cumulative audience of over 3000 people (up from 800 in 2010's inaugural festival).

Keep reading →
(7 of 13) Advocacy and assistance on behalf of artists after Superstorm Sandy.
When Hurricane Sandy hit Staten Island last October, Staten Island Arts' staff joined response and recovery efforts, including emergency funding paperwork assistance, and field assessment/reporting to city-wide efforts. Of the couple hundred constituents we reached out to, about two dozen faced severe loss.

On March 14th, Staten Island Arts convened those who were most severely affected and took everyone out to dinner. In a time where answers were not clear, but where recent experiences are all too real – the goal of this dinner was to dine and unwind.

Keep reading →
(6 of 13) A grassroots, community fund launched in 2013 supports music in schools.

At its annual NYSCA + DCA grant award ceremony in January 2013, Staten Island Arts launched the Lark Fund, an initiative to bring music and art supplies to Staten Island public schools through mini-grants ($300). This grassroots campaign's goal is to bring musical instruments into Staten Island schools and/or to enable schools to repair the instruments that they already have.

Keep reading →
(5 of 13) The community cultural calendar, Inside Art Guide, got a facelift and its own URL this year!

Where do you post and/or hear about upcoming art events? One way to stay up-to-date and spread the word about your upcoming art event is through InSIde Art Guide, a community cultural calendar administered by Staten Island Arts. It was redesigned and relaunched in 2013.

Keep reading →