(6 of 13) A grassroots, community fund launched in 2013 supports music in schools.

At its annual NYSCA + DCA grant award ceremony in January 2013, Staten Island Arts launched the Lark Fund, an initiative to bring music and art supplies to Staten Island public schools through mini-grants ($300). This grassroots campaign's goal is to bring musical instruments into Staten Island schools and/or to enable schools to repair the instruments that they already have.

Keep reading →
(5 of 13) The community cultural calendar, Inside Art Guide, got a facelift and its own URL this year!

Where do you post and/or hear about upcoming art events? One way to stay up-to-date and spread the word about your upcoming art event is through InSIde Art Guide, a community cultural calendar administered by Staten Island Arts. It was redesigned and relaunched in 2013.

Keep reading →
(4 of 13) Collaborative events are reminders that we are part of a larger community.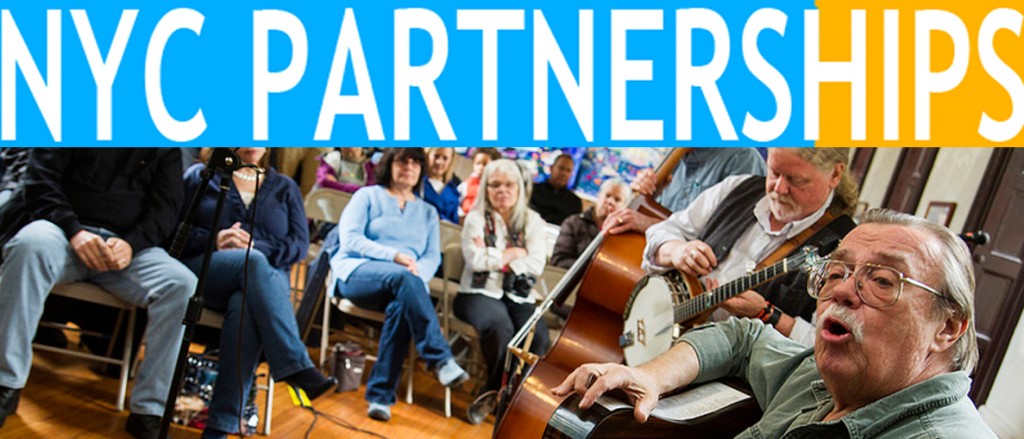 Though Staten Island has the smallest population of the five boroughs, it is the second fastest growing county in the state of New York. Staten Island Arts' has worked with a countless number of partners across New York City to present public programs, share resources, do advocacy work, and increase visibility for the diverse cultural activity happening on Staten Island.

Keep reading →
(3 of 13) Direct, catalytic investments in the vast array of vibrant cultural activities happening on Staten Island.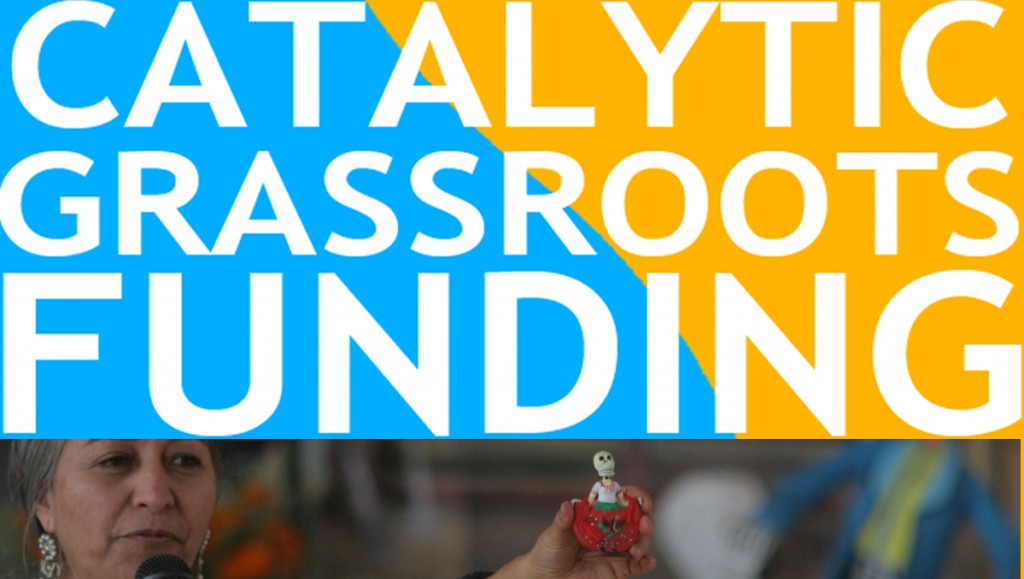 In 2013, $178,395 was granted to 66 individual Staten Island artists and community arts and cultural organizations that present art and cultural programming through projects and public presentations. Successful applications receive financial support (ranging from $750-$5000) to cover artistic, production, marketing, and capacity-building projects.

Keep reading →
(2 of 13) A clubhouse for artists gives opportunities for the community to try new artforms.

From February to May, Staten Island Arts hosted The Curiosity Project, a temporary, collaborative pop-up art space at an empty storefront at 143 Beach Street in Stapleton.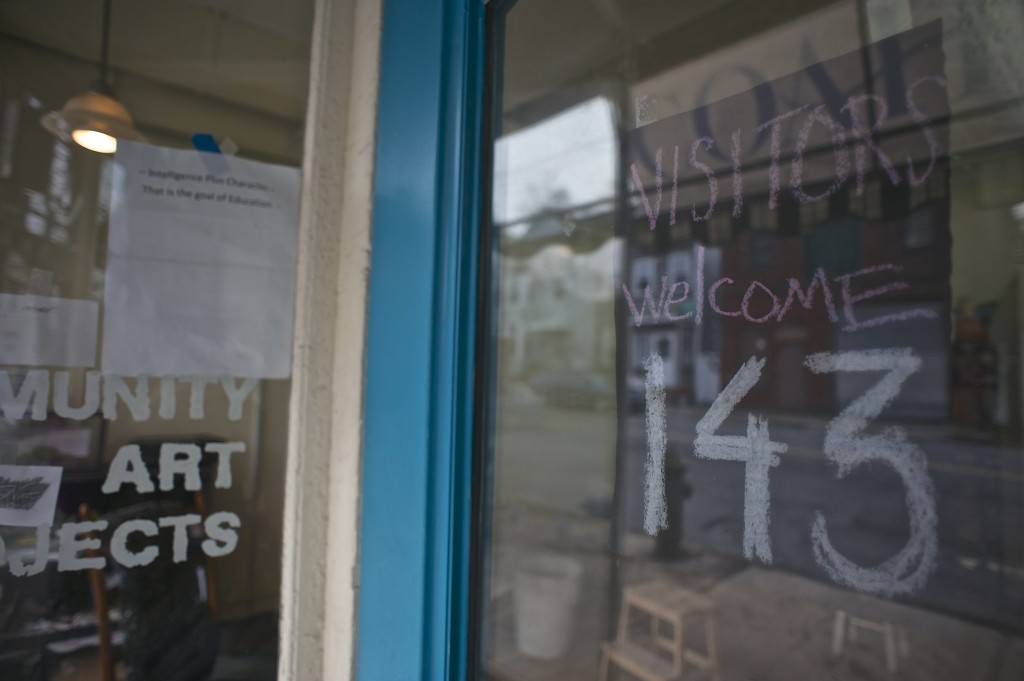 At what became anecdotally known as a "clubhouse for artists," Staten Island Arts incubated four, month-long artist residencies around the artistic media "Clay," "Fiber," "Movement," and "Design."

Keep reading →
(1 of 13) Ethnic Foodways Project brought community together to learn about one another through cooking demonstrations.

Among many things that Staten Island is widely known for are the North Shore's great selection of Sri Lankan Restaurants. The variety of dishes presented on menus at restaurants provide endless options to try something new, but have you ever wondered about where the dishes originate, how recipes are perfected and adapted, and dishes that aren't on the menu?

Keep reading →
Fed up with with Black Friday & Cyber Monday? Kick-off the giving season with #GivingTuesday!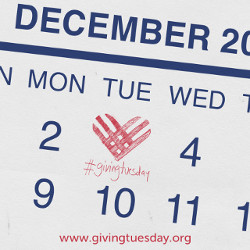 #GivingTuesday™ (#GT) is a movement to create a national day of giving to kick-off the giving season added to the calendar on the Tuesday following Thanksgiving, following the craze that is Black Friday & Cyber Monday.

Keep reading →
A peek at some of the perspectives that will be part of new, hands-on, workshop series redefining the challenge of making a living from art.
As we approach the kickoff session of Art Intersects, I am excited to share some of the contributing voices that will be part of the discussions throughout the four-week workshop series. From personal wellness to legal issues, problem-solving to proto-typing, I am really looking forward to being part of this program and learning from this killer convergence of experience.

P.S. Seats at this series are filling up quickly, reserve yours today by signing up here or give me a call at 718-414-6904 to be part of a discussion on how creativity can be an asset in creating and growing your arts brand.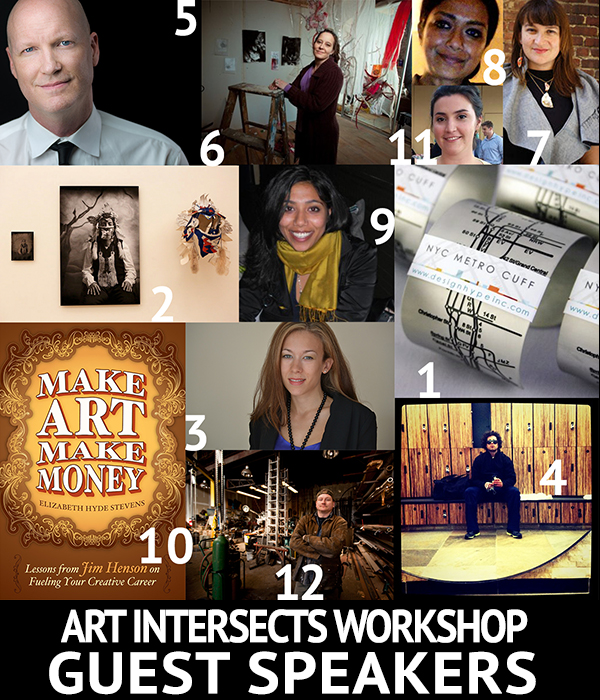 Keep reading →
Liberian Cuisine, Tents for Culture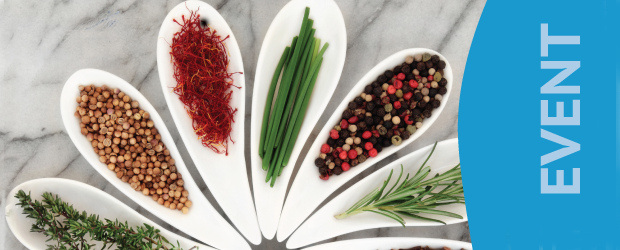 Two brand-new "Tents for Culture" will be raised at the African Market (between 160 and 180 Park Hill Avenue), this Saturday, October 5, at 2pm. This event is free and open to the public and serves as the final segment of our Ethnic Foodways Project. The program has been curated by Napela and Staten Island Arts Folklife and will include demonstrations of Liberian cuisine from various regions (see below for more details) and will also be accompanied by songs and drumming of Mr. Teah Jackson. Please come join us!
The revival of this event is made possible by the generous support we received throughout our Tents for Culture campaign. On behalf of Napela and Staten Island Arts, I am happy to report that we have raised $1750. These generous donations allowed us to purchase two brand new 10' x 20' Aluma Tents from Caravan Canopy out in California.
Seniors Partnering with Artists Citywide
Are you an artist interested in working with senior citizens? If so, you can apply to do an arts residency through the SPARC program – Seniors Partnering with Artists Citywide. Artist stipends and material budgets are provided.
Past artist projects selected for SPARC have included many artistic disciplines and practices. Artists frequently opt to draw on seniors' experience and memories to conduct oral history, storytelling, or memoir projects.

Keep reading →